Year 4
Please read the Year 4 Newsletter to find out everything your child will be learning this term.
Here are a few of the exciting things that Year 4 have been doing this year...
Roald Dahl Day
The children dressed up to celebrate their favourite characters and how his many books continue to encourage an early love of reading.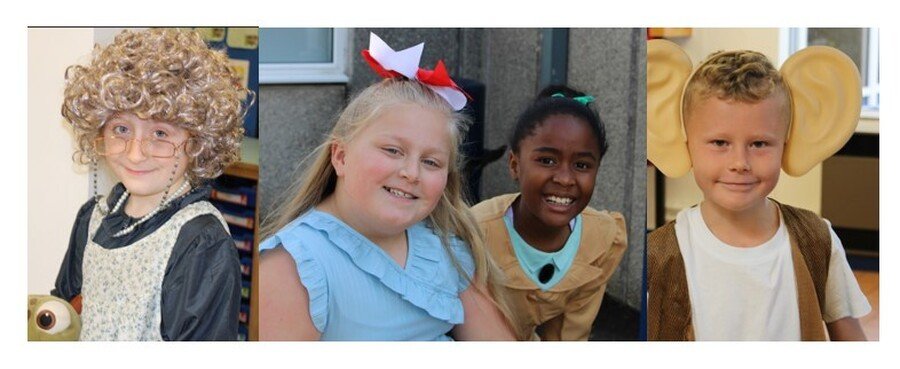 Drumming
The children have been enjoying their weekly session of drumming, where they have been hearing about the history of Samba music and learning the correct posture and hold of the drums. It is lovely to hear their music throughout the school.