Caitlin Bisknell -
Chair of Governors
Caitlin first became a governor at FEJS more than 17 years ago, when her children attended the school. While they left several years ago – Caitlin stayed on!
A former Chair of the board of governors, Caitlin is deeply committed to FEJS and to ensuring that the school offers the best possible opportunities to all of its pupils.
She is currently the Derbyshire County Councillor for Fairfield, and until 2015, she served as the area's High Peak Borough Councillor.
SEN named governor

Links to SEN, Pupil Premium and Finance

Committee member of Leadership and Management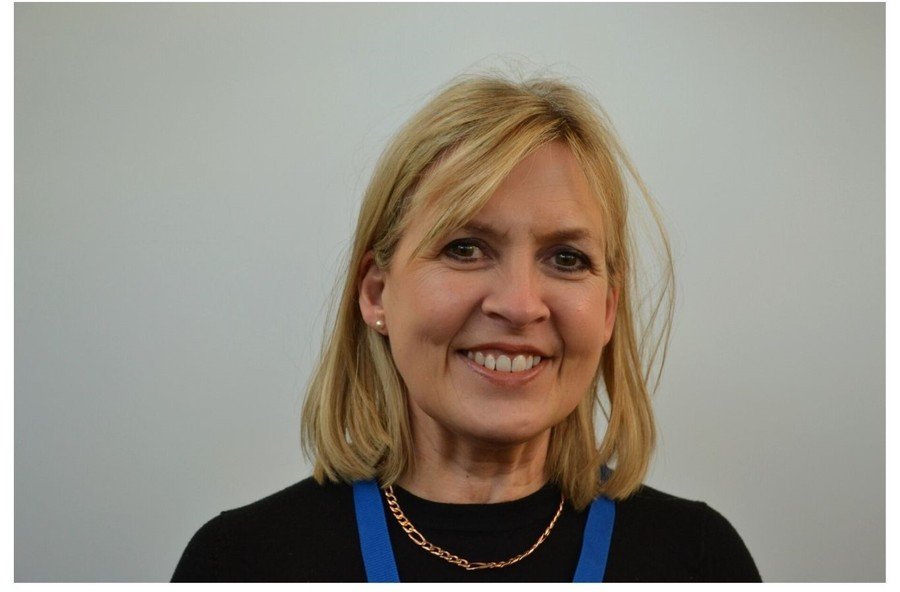 Jayne Mercer -Headteacher
Jayne served as a staff governor for 5 years before taking on the Headship of the school in January 2016.
She has a vast amount of teaching experience across the primary age range and has an Honours Degree in Primary Education and a Master's degree in Education Management. Having started her teaching career in Manchester, Jayne has now worked in education for over 25 years. Jayne has previously worked for Manchester City Council and in the private education system before taking up the post of Assistant Head at Fairfield and later the Headship at Fairfield.
She has led various school development areas over this time including Literacy, assessment, special educational needs, transition and whole school curriculum.
Jayne is committed to providing the very best of opportunities for the children and families of Fairfield and values the contribution made by all stakeholders, including staff, and celebrates the links we have with St. Peter's Church.
Jayne is married and lives in Derbyshire with her husband and son.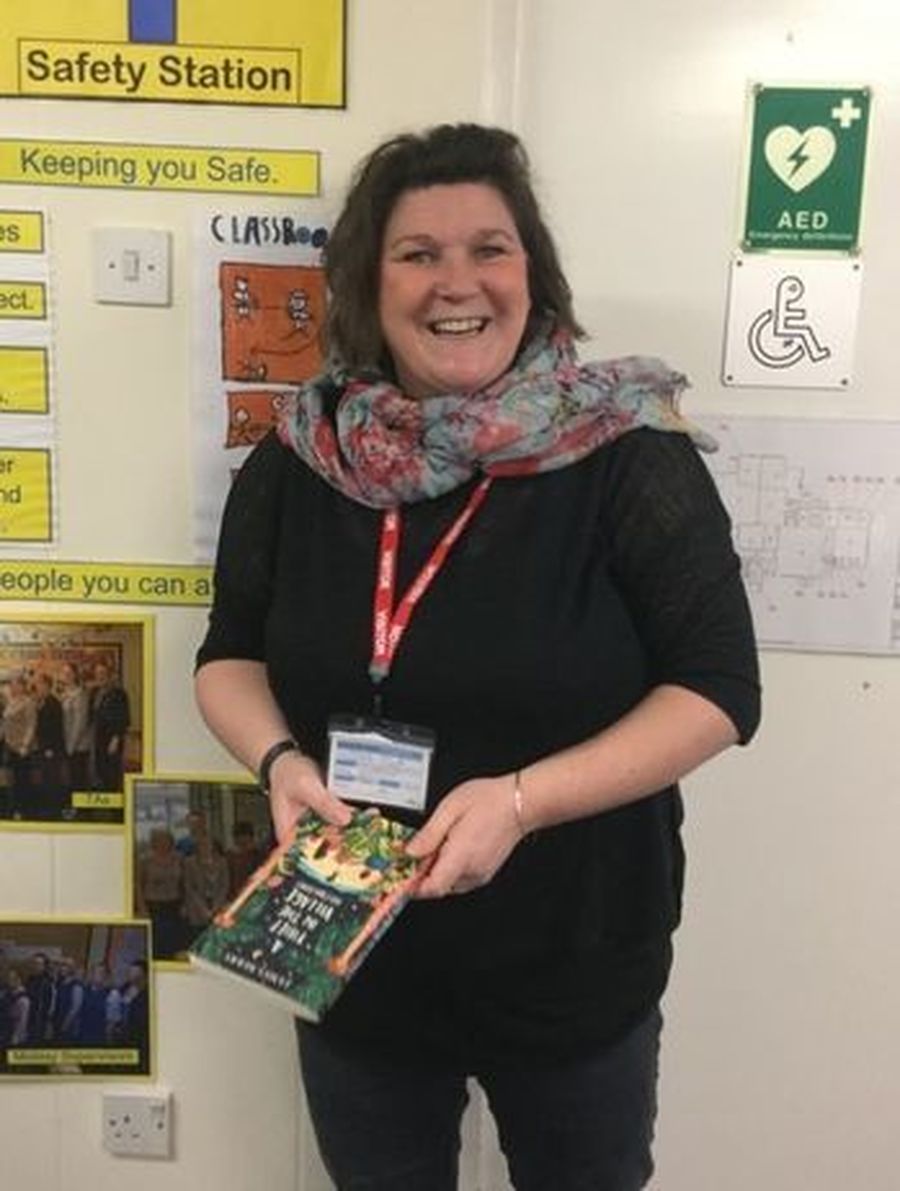 Sarah Flint - Co-opted Governor
Sarah joined the governing body as a parent governor in 2013 before her appointment as a co-opted governor in 2015, when the governing body was re-constituted. She is a member of the school development committee, lead governor for safeguarding and supports the School Council. Sarah is a development manager working with children and families in Cheshire.
Her children have been attending FEJS since 2009; currently she has one child at the school.
Sarah is committed to supporting development at FEJS, particularly the range of opportunities it provides for its pupils.
Link governor for Safeguarding, Pupil voice, Pupil welfare

Committee member of Leadership and Management

Declaration of business interests – nil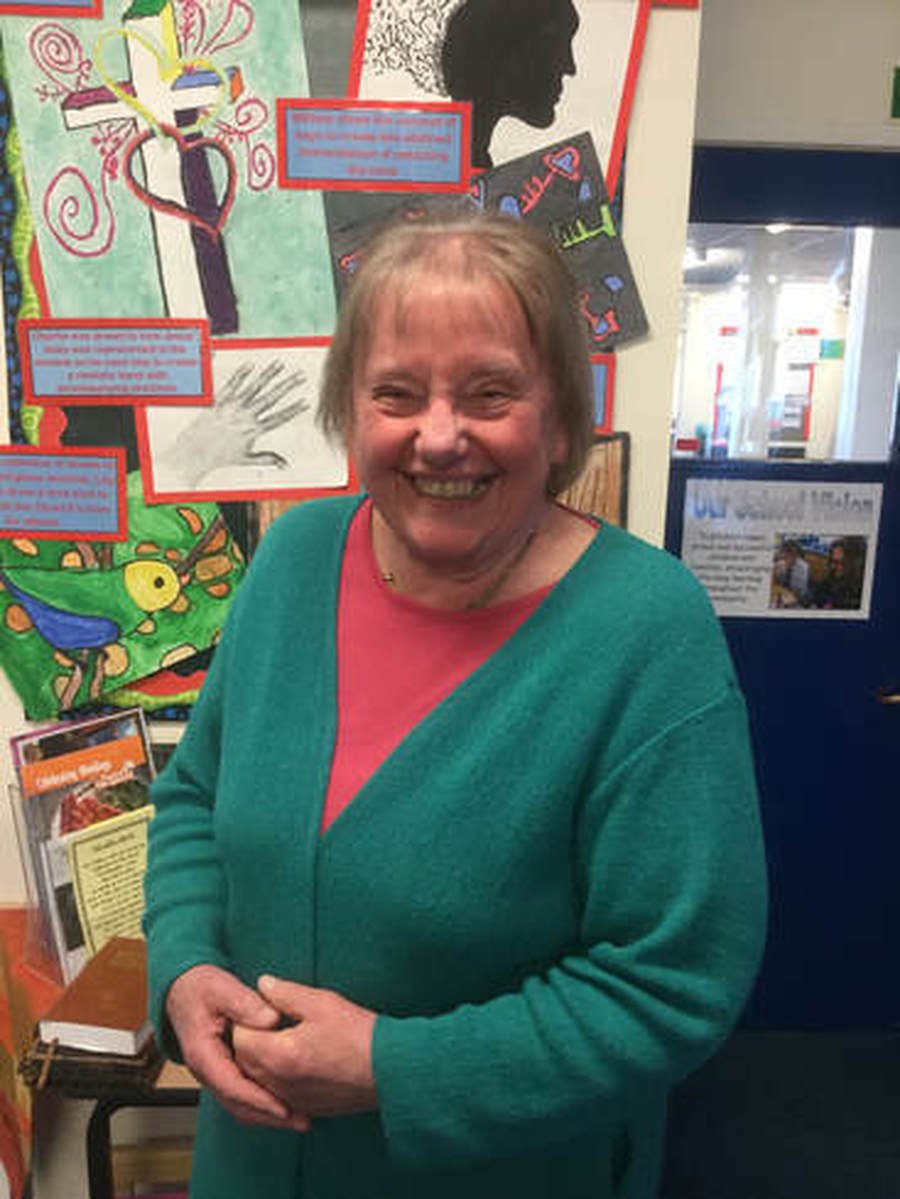 Christine McMullen - Foundation Governor
Christine moved to Buxton 20 years ago, when she got a job in Manchester.

Her grandfather and great aunts were brought up in Fairfield and Christine has fond memories of staying with them as a child, so she knew that Buxton would be a good place to live as an adult. She used to teach English and RE in schools but then moved on to training adults to be ordained as vicars. Since retiring, Christine helps Rev. Carl Edwards by taking some of the services at St Peter's church.
Link governor for RE

Committee member of Teaching & Learning

Declaration of business interests - nil
Neil Redman -
Staff Governor
Neil has served as a school governor for over 6 years at different schools and has been on the governing body of FEJS, where he works as a year 5 teacher, for over 1 year.
Prior to training as a teacher, Neil was a stay at home dad for his two children and before that worked in the Automotive glazing industry in training and development before proceeding to Health and Safety officer at their head office in Chesterfield, overseeing Quality Assurance and Health and Safety over their 100+ depots. Neil has an interest in theology which he brings to his role as RE lead and an interest in computing which he brings to his role as Computing lead. Graduating as a mature student before proceeding to his PGCE, Neil understands how important a good education is at a young age and how this enhances a child's choices and experiences.
Neil, who is married with 2 children, sings in his spare time, plays guitar and has recently returned to Kickboxing where he helps by coaching in the children's class as well as training himself. He is currently training for his brown belt with a view to completing his Black belt in the near future.
Declaration of business interests - nil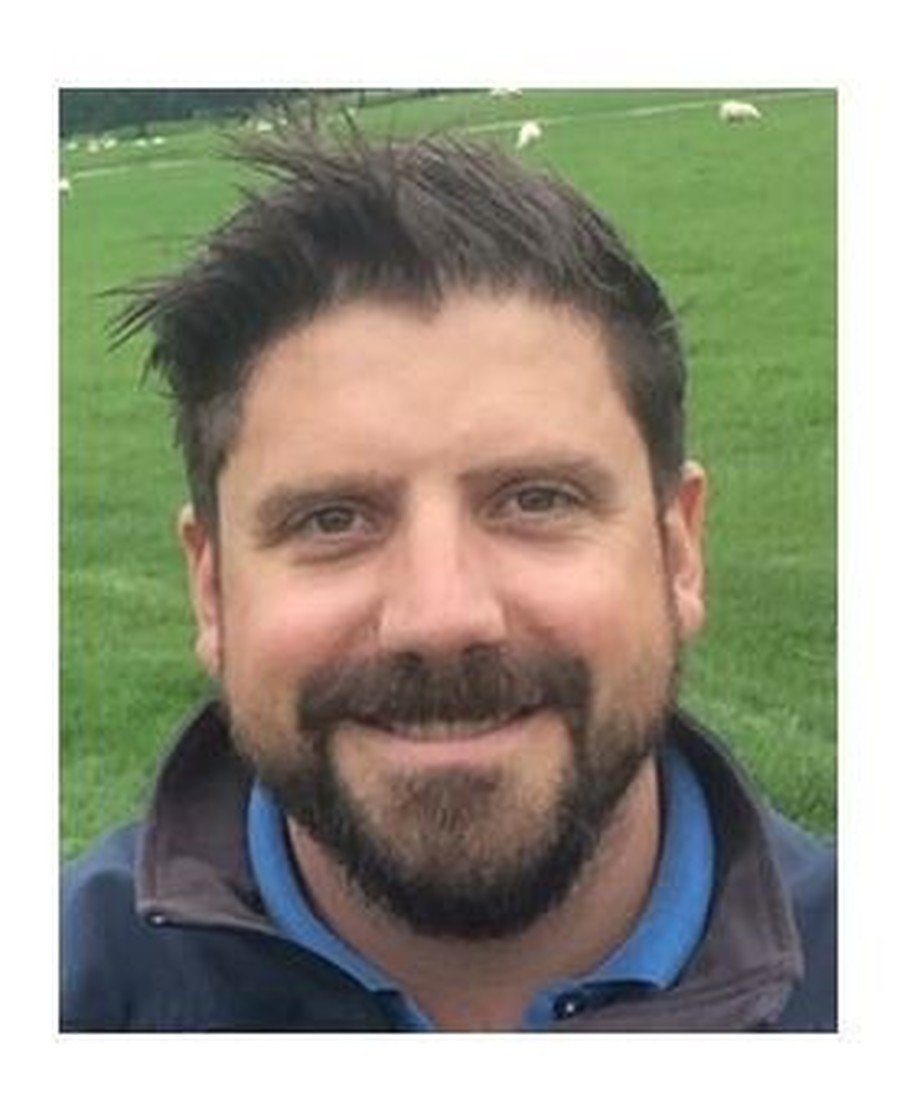 Carl Hewson - Co-opted Governor
(Chair of Leadership and Management Committee)
Carl lives in the High Peak with his wife and three children. Carl has over 20 years' experience working across various central government departments.
Leading the delivery of projects and programmes across communication, infrastructure, policy, strategy and service transformation, across the UK, Europe and the Middle East. As part of his wider role he has supported carious school outreach programmes across the Greater Manchester area.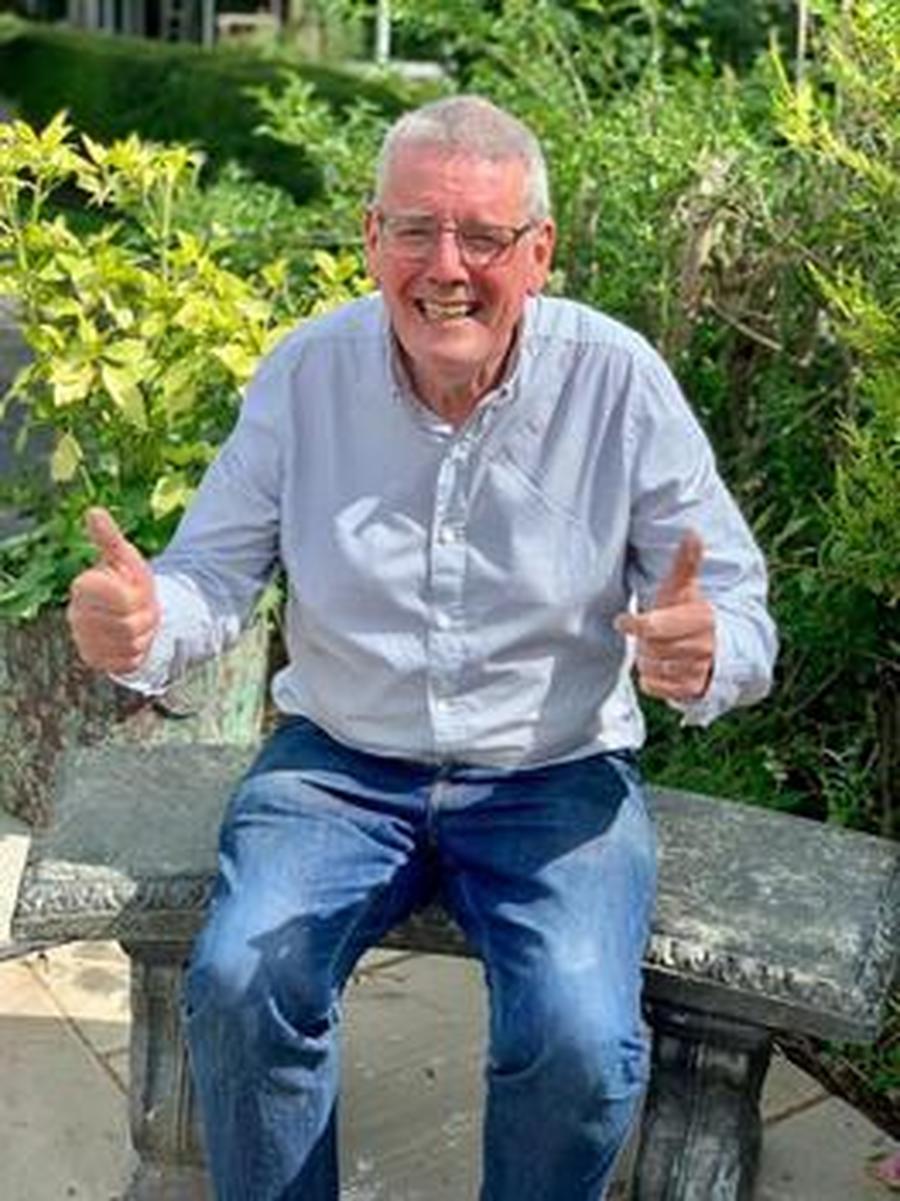 Chris Smith -

Co-opted Governor
(Chair of Teaching and Learning Committee)
I am a retired teacher, having spent 30 years working at Buxton Community School as Head of Maths and Assistant Head. I enjoyed my job immensely and worked with many
students who are now Fairfield Endowed parents and even grandparents!
I hope my experience will enable me to make a useful contribution as a Governor.
I also have particular interest in Primary Education as I have two grandchildren who go to school locally.
I've been retired since 2014 and my time is spent walking our dogs, doing crosswords and listening to music, among other things. I am married to Jenny and we have three adult children.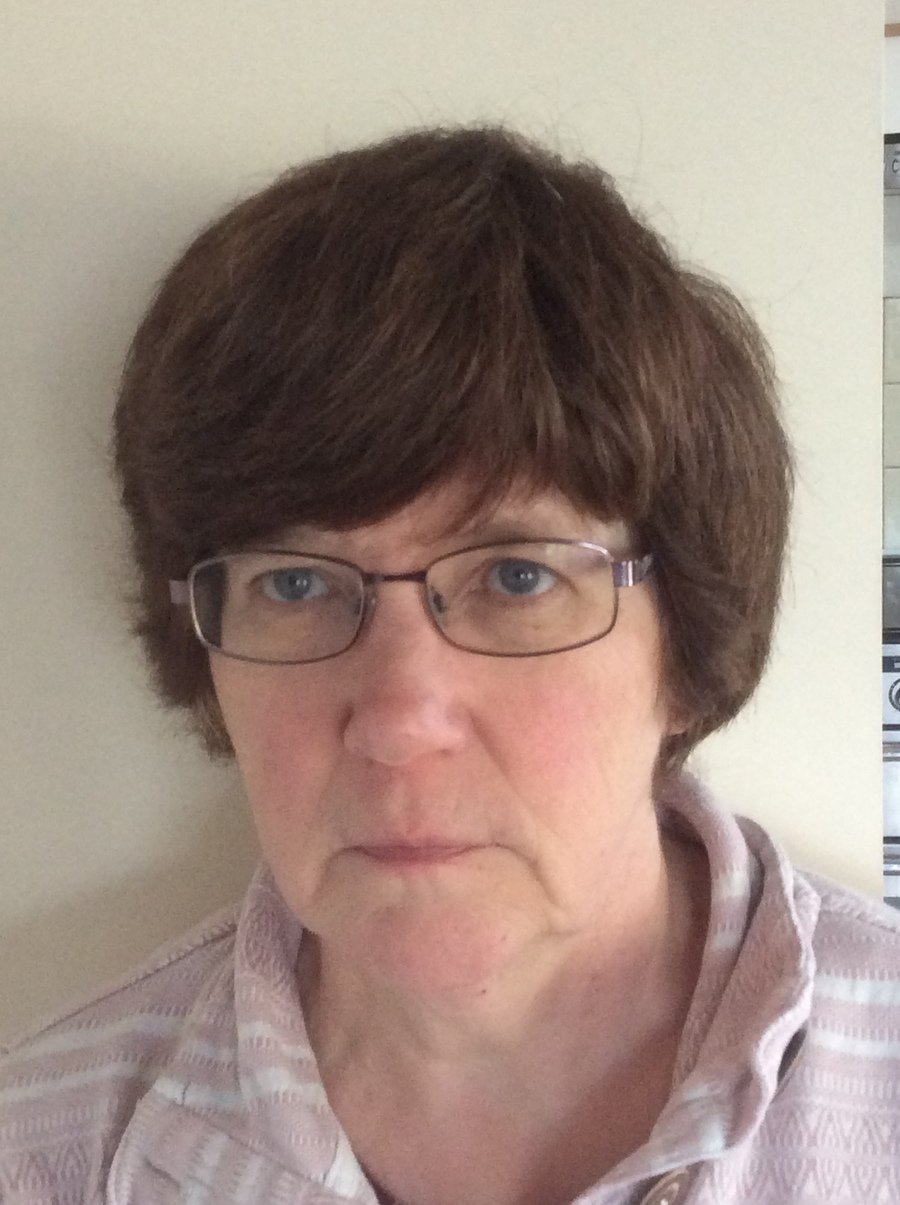 Catherine Reed - Foundation Governor
I am a retired School Business Manager with experience in a wide range of schools from Infant Schools through to a 6th Form College. I have worked in both LA Controlled Schools and Academies, my last role being the Chief Operating Officer of a Multi-Academy Trust. I look forward to using the skills I have gained to challenge and support Fairfield Junior School in doing its best for all the children who are educated there. I enjoy tennis, walking and travelling, and have spent the time during covid renovating and redecorating the house which we moved to in 2018.
Sam Bowers - Parent Governor
I have lived in Fairfield since the age of 3. I attended FEJS and all have my children have passed through the school, with one child currently still attending. My husband has also lived in Buxton all of his life and works at the school. I have always worked locally, and I am interested in the area and its community. I sued to be part pf the PTA at the infant school.
Sharon Ward – Parent Governor
Sharon Moved to Fairfield in 2020 from Manchester to live with her partner. She has three children one of whom attends the school, and the others are over 20 and leading fulfilling lives. Currently working for Derbyshire County Council as a Quality and Compliance Manager within social services and has over 15 years' experience of leading and managing a variety of supported living services. Passionate about supporting people through difficulties so they can achieve their best lives and hopes to bring her skill set to the school and support the good work that goes on here. As a mental Health 1st aider always ready to listen, support and help anyone who needs her.
Sharon has also been a registered Childminder, Junior Instructor in Kenpo jujitsu over the years so worked within both Ofsted and CQC regulated environments
Hobbies include Zumba, Clubbersize, Crafts and singing.